Partnering with Moovmo ensures we're able to provide our riders and drivers the accommodations they need to thrive. As an investor, you're creating actionable, real change for millions of underserved people across the nation.
GIVE A LITTLE. GAIN SO MUCH MORE.
We're thankful to have a team of partners driving us to do better each day. We have partnerships with United Way, Muscular Dystrophy Association (MDA), and more. 
To learn more about how to become an investor in Moovmo, contact us today.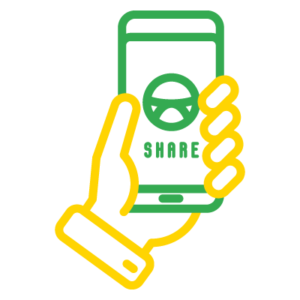 FREQUENTLY ASKED QUESTIONS
With your investment, you're providing accessibility for people of all bodies and abilities to travel, learn and grow. Your investment allows Moovmo to be a resource for millions of underserved people nationwide.
We're growing everyday and adding new partners to our network. To get a list of our partners, we encourage you to contact us.
Contact us, and we'll discuss our contribution options and what makes sense for you and your budget.
Want to learn more? Fill out the form below