Moovmo is the first ride-sharing company specifically designed
FOR EVERYONE
Whether you need full accommodations or just simply need additional assistance getting from point A to B, we can handle it. By focusing on providing ride-sharing services for all bodies and abilities, we're able to better service every population.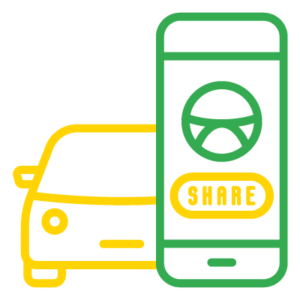 OUR VISION
There's a major gap in transportation services provided by popular rideshare services. With Moovmo, our entire mission is to provide comprehensive rideshare service for any person of any ability. It's been our mission from the start and it still drives us today.
BETTER SERVICE, BETTER ACCOMMODATIONS
It's easy to say we offer safe, comfortable rides, but at Moovmo, we prove it: our drivers are asked to perform a series of background checks for safety and accessibility. We intimately understand the needs of our riders, and we work hard to provide a seamless ride for anyone that chooses Moovmo.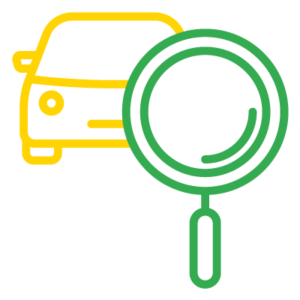 CREATING OPPORTUNITY
Above all, we want to give our riders opportunity to explore, learn and grow — in their backyard and beyond.
Your life takes you to new places, so why shouldn't your rideshare service?